Wow... finally the day arrives! An album I've been working on in some form or fashion for 2 years is out and about on the streets of the internet. The album is called You, now on Spotify, Apple Music and of course my favorite music streaming community Musicoin.
Today also had the release of Complicated Man the second video from the album tracks. The first being Settle Down Good which has settled in well, with its TV debut tomorrow on DittyTV.
Watch Complicated Man
The album has 12 total songs. 10 official songs, and two bonus tracks. We recorded most of it in Austin TX at a lovely studio there called Congress House.
I had made an album with Mark Hallman years before.. and ever since I've been dreaming of getting back to the cozy, perfect vide studio down south.
Today, us musicians, well, I should say many of us musicians, sit at a computer, in our homes making music and albums. Nothing wrong with that. I've been doing that for years. In fact, while making this album, I was making other tracks for other projects sitting in my underwear in my little studio. But, for this album, I wanted that feeling again. I wanted a band around me, I wanted the high-pressure cooker environment where emotions run high and creativity higher. A studio session does that. It's one thing to sit and pick away forever in your room, but the studio causes decisions. You have to make the decisions, and in some odd way, that is what creativity is: problem-solving, decision making. So the idea was to force myself, and the band into a creative frenzy... and I think it works, but you'll have to check out the album and say for yourself.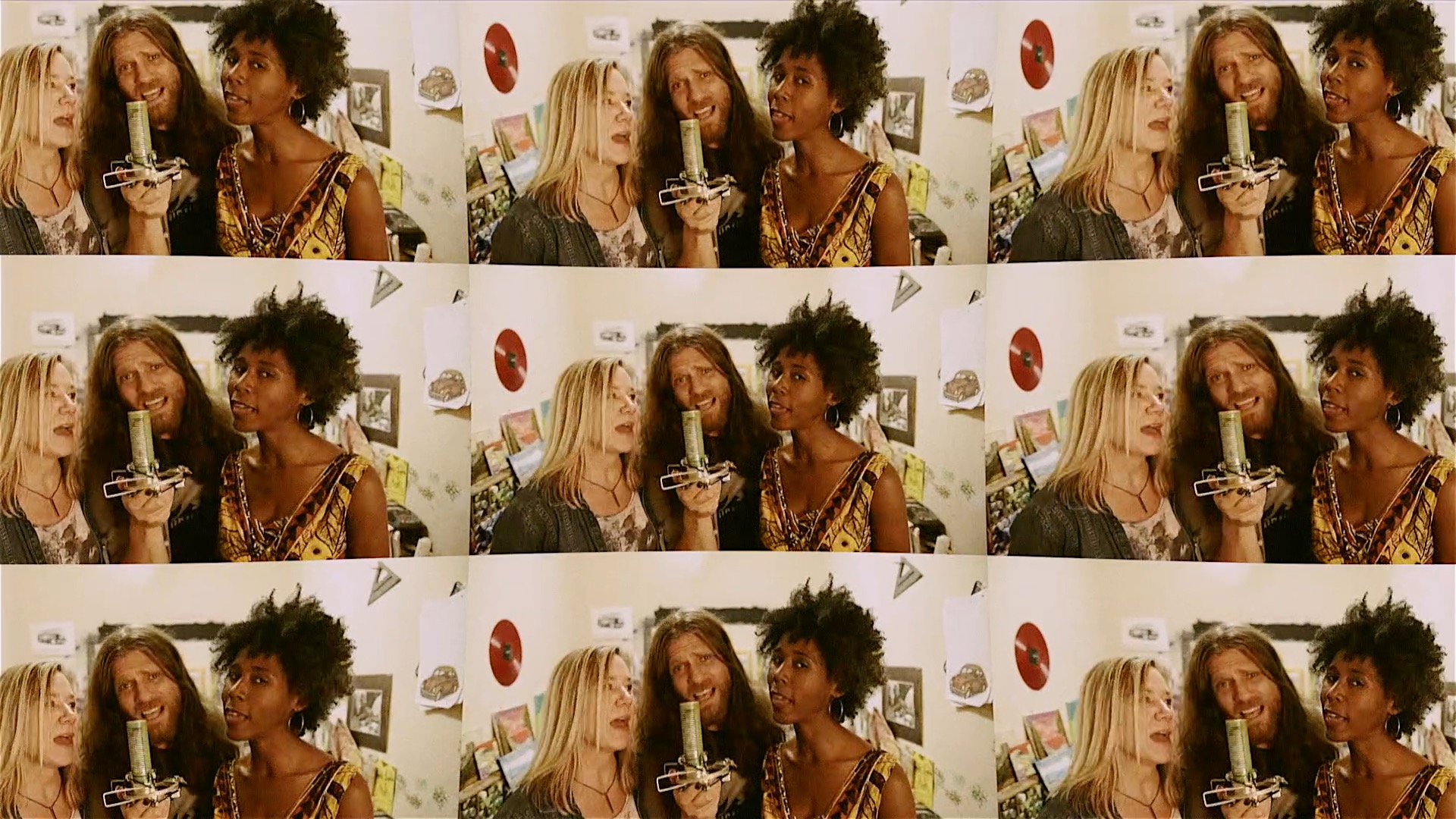 Scene from Complicated Man Music Video
It's in many ways cleaner than anything I've done; looked at in another light, it's just me naturally grow up. I've talked about it many times ere on Steemit, but I laid down some ground rules, I wanted all instruments to be 'real' instruments. whatever that means 🙂 For us it meant, that there were real paints, stand up and baby grand. Guitars running through real amps and so forth.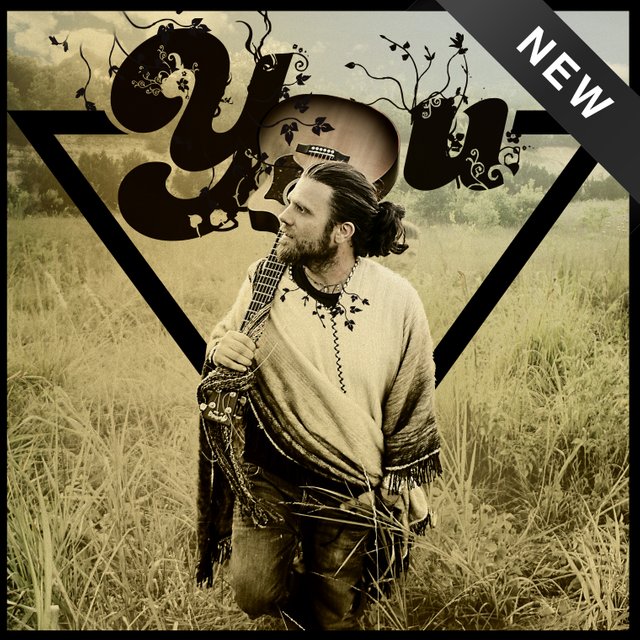 I can't tell you what a sense of relief it is to finally pull the trigger and put this out there. Every album, EP, and Single is the same... I'm stuck until it is released. Until I can't take it back and polish/rethink it again. Then I'm free; free to go forth and create something new. Something different.
---
Here is the list of songs from the album. Check out particularly, Wild Girl, Complicated Man & Galveston.. those are my personal favorites so far. (linking to $MUSIC](https://bit.ly/musicoinezra)*
Check out the complicated man video today, trying to get some legs on it... thumbs up on youtube, and videos help that happen! Thank you all for your support over the year. The video Complicated Man on Youtube.
Would love to hear what you think of the music in the comments!
In case you missed it. Here is a message I sent out to my mailing list regarding the Ditty TV announcement. But, the video kinda turned into a true message about this process, and what it is making in ME.
---
I'm [Ezra Vancil](https://ezravanprod.wpengine.com an Americana/Folk artist (mostly) living in Oak Cliff ( A section of Dallas) Texas. I work from my studio here, as well as my wife, and get out on the road now and then.
---
all images Lovearchy Records/Ezra Vancil except Mark Hallman Congress House Studio