Thought I'd post the second song from the Jam the other night and write about a bittersweet reunion. I wrote a post about this little in-studio live jam with an old friend you can read it here with starless stardust night. I thought I'd post both songs. This is the second of two new songs we recorded Lady of my heart (Everything is Dangerous).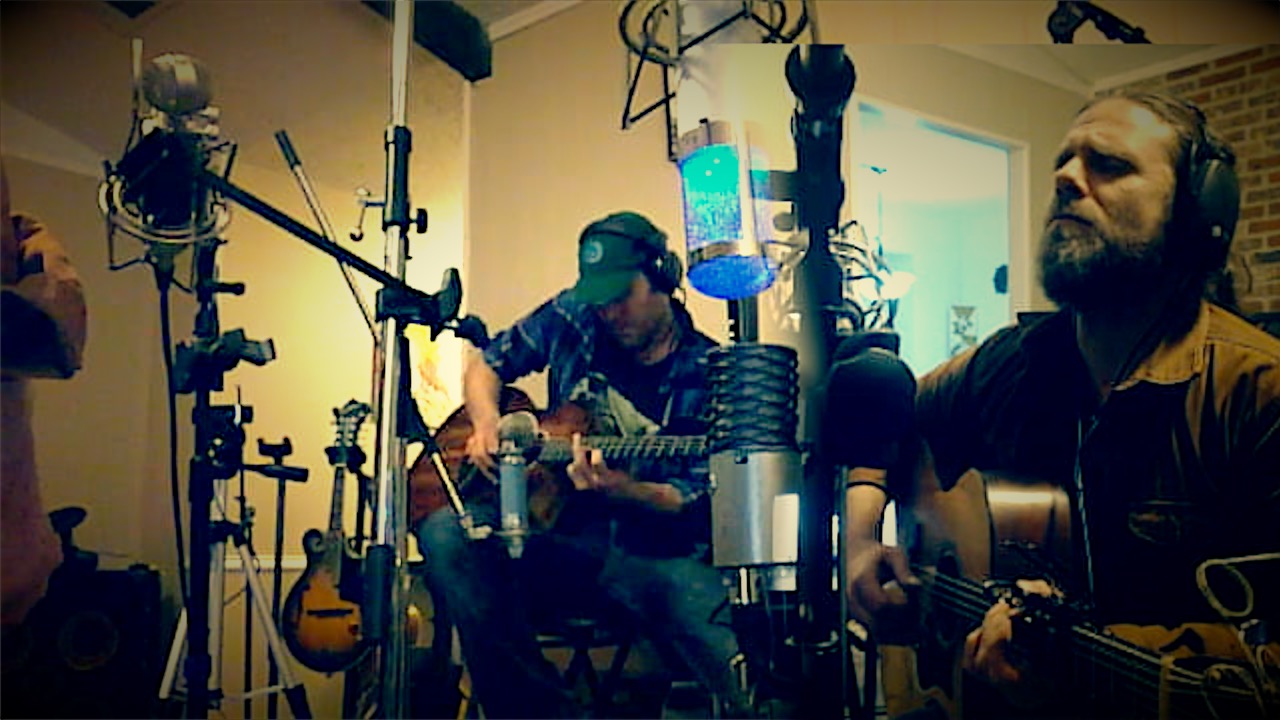 Lady of my heart (Everything is Dangerous) Jam #1
Ezra Vancil with Philip Austin Taylor on Mandolin.

Musicoin Exclusive Stream
Starless Stardust Night #2
BitterSweet Reunions
I was trying to think of the last time me and Philip Taylor played together. We had a short jam around a fire at a recent party when he came back to Texas. I can't remember what year, but our last time playing together with musical instruments was at our fellow bandmates funeral. Bart Sweazea was our dear friend and bandmate he passed, I guess, three years ago. Our teen band was called Gypsy Tree, and it was a strange acoustic funk thing. Bart was a bass player; an incredible bass player—never seen anything like him live.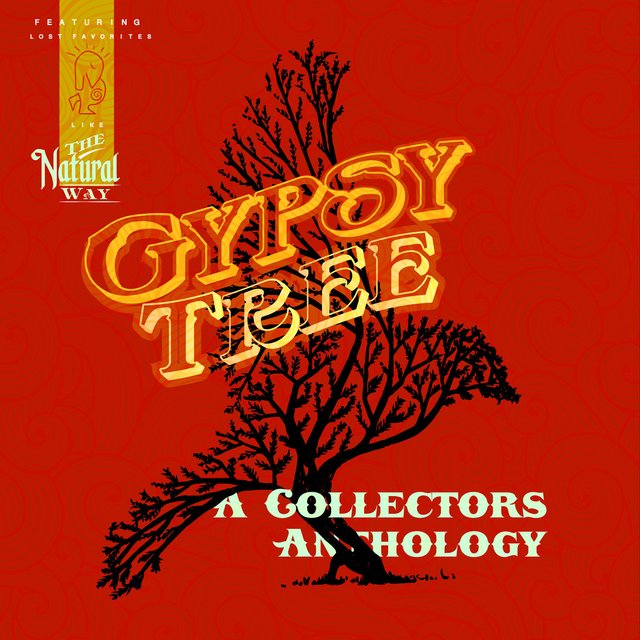 We all go back over 20 years. We were kids and started a band that did good. There is a bittersweetness to playing music with Phil because the odd times that we did reconnect and jam a bit, our friend Bart was there. There is a feeling that something is missing when we all get together. Especially when we play music. Bart was older than us, and when we were teens, he was 'like' the adult, though only a few years older.
It dawned on me while I was watching this, that Bart, is the one that started it all, really for both of us. Yes, we were already playing music and writing songs. But this guy came along, Sweazea, and thought we could and should take our music to the world, go the distance, so to say. We did, and we still do. Me and Phil, in our own separate ventures, are still trucking along in music. Bart would be proud. Someday I'm going to win him a [Grammy]. I've never cared about that stuff.. but that kind of thing; he was all over the accolades. You think I'm joking.. but either this year with the new album You or in 30 years with my final album.. I'll get Bart a Grammy Award. (Maybe, in the end, I'll have to buy one off ebay 😉
Anyway, this O'l life thing.. right? Not really much to share but that half a thought. Enjoy the songs. Let me know what you think @ezravancil